Online technology is shaking up homebuying for the better, forever changing the ways homes are listed, toured and financed. Buyers are embracing the innovations.
Nearly three-quarters now apply online, and 83% sign documents electronically, according to a recent survey from the mortgage automation company Ellie Mae.
And, many buyers are turning to online mortgage lenders in hopes of finding the most digital homebuying experience possible.
Should you consider an online lender for your next home loan? We break down the pros and cons to help you answer that question.
The benefits of online lenders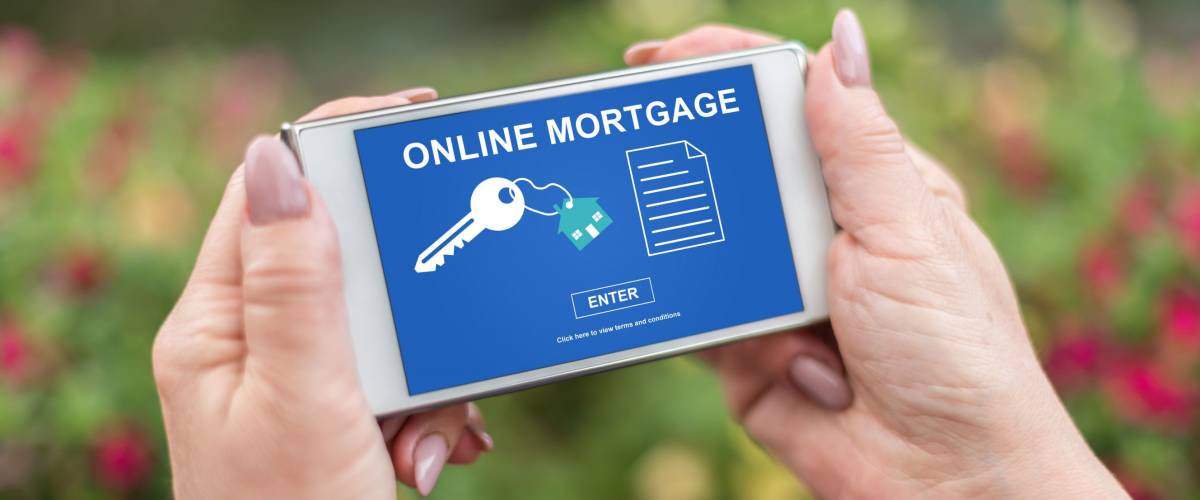 Often the biggest plus is convenience. Online mortgage lenders use intelligently designed websites and apps to streamline the application process, so the loans take 20% less time to process than traditional mortgages, the Federal Reserve reports.
To apply for an online mortgage, you answer just a few simple questions you can click through in minutes. If the lender asks for ID or documents, it's often as easy as taking a picture with your smartphone and uploading it to a secure platform.
You can easily compare loans side-by-side online. And, because online lenders don't have brick-and-mortar branches, their costs are lower — and they can pass those savings on to you in the form of lower fees and interest rates.
The savings can be huge, adding up to thousands of dollars over the life of your loan.
To get the best deal on an online mortgage, you'll want to check out rates from at least three lenders. Take a look at today's best mortgage rates in your area.
Why you may want a traditional lender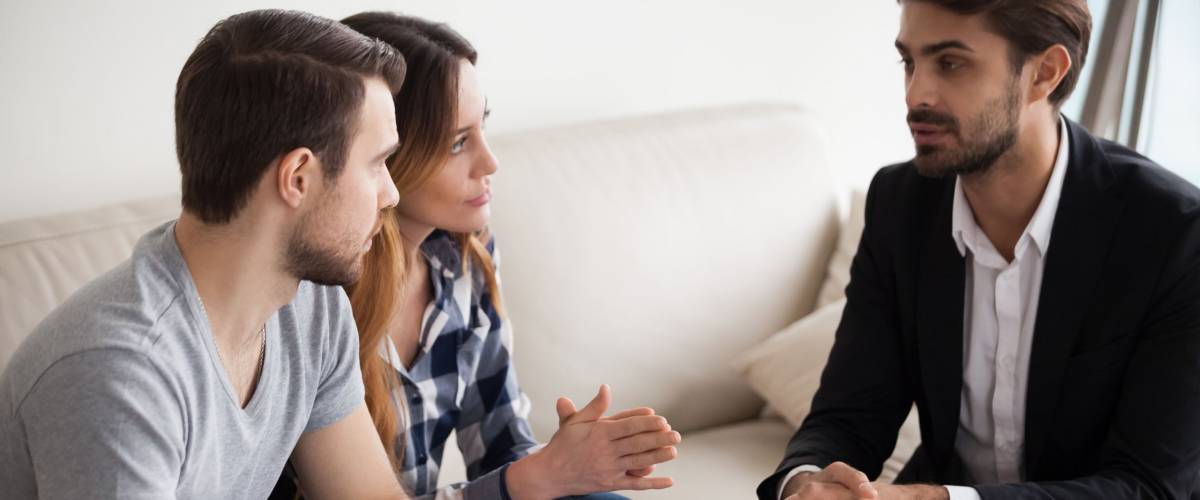 You may want to sit down with a traditional mortgage lender if you're looking for more hands-on support.
This may be especially true for first-time homebuyers who need a more thorough, step-by-step approach to help understand mortgage options.
Online lenders will usually have a phone number or online chat tool you can contact for assistance. The companies typically have loan officers available, but their hours may be limited.
Also, note that the nontraditional lenders usually work on a national — not a local — scale. A neighborhood bank might be more knowledgeable about local homebuyer incentive programs that can lower your interest rate or closing costs.
A conventional bank also may be a better choice if you need special financing — maybe if you're self-employed, have a low credit score or are interested in an FHA loan or other low-down-payment mortgage.
How to reach your decision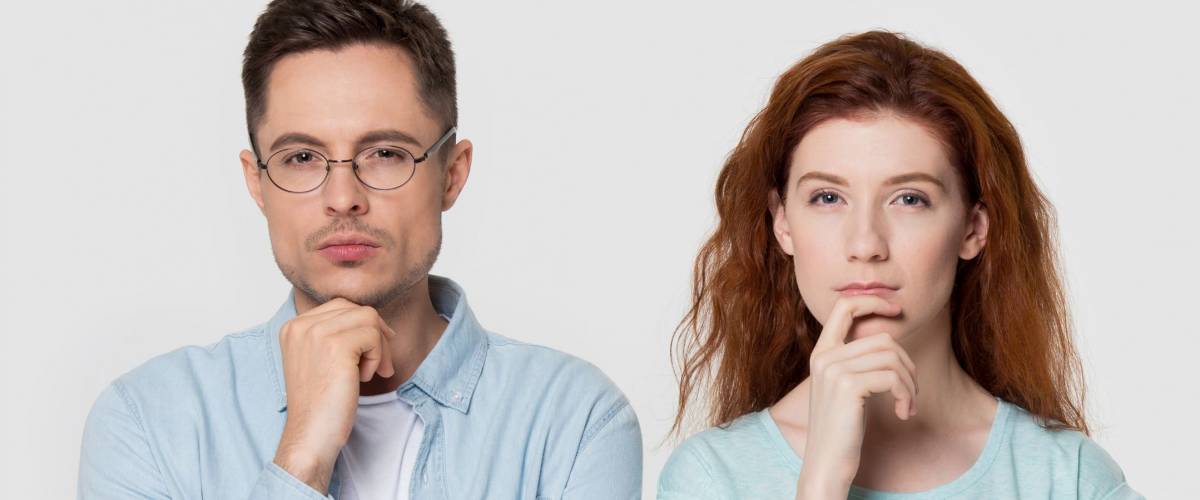 Online mortgages can make homebuying a whole lot more streamlined. They offer unparalleled convenience and speed compared to traditional lenders.
However, a digital borrowing process isn't for everyone. Your mortgage is one of the biggest financial transactions you'll ever make, and you may have a ton of questions. Ultimately it's a matter of determining your comfort level.
You may decide to go with an online lender, because you want your home purchase to be as easy as buying a plane ticket or bag of dog food online.
Or, you may realize that you need more of the kind of personal, face-to-face service that's possible with a more traditional lender.
["source=moneywise"]